An innovative and strategic agency focused on creating emotionally relveant premium brand experiences that maintain and strengthen the consumers' desire to be associated with your brand.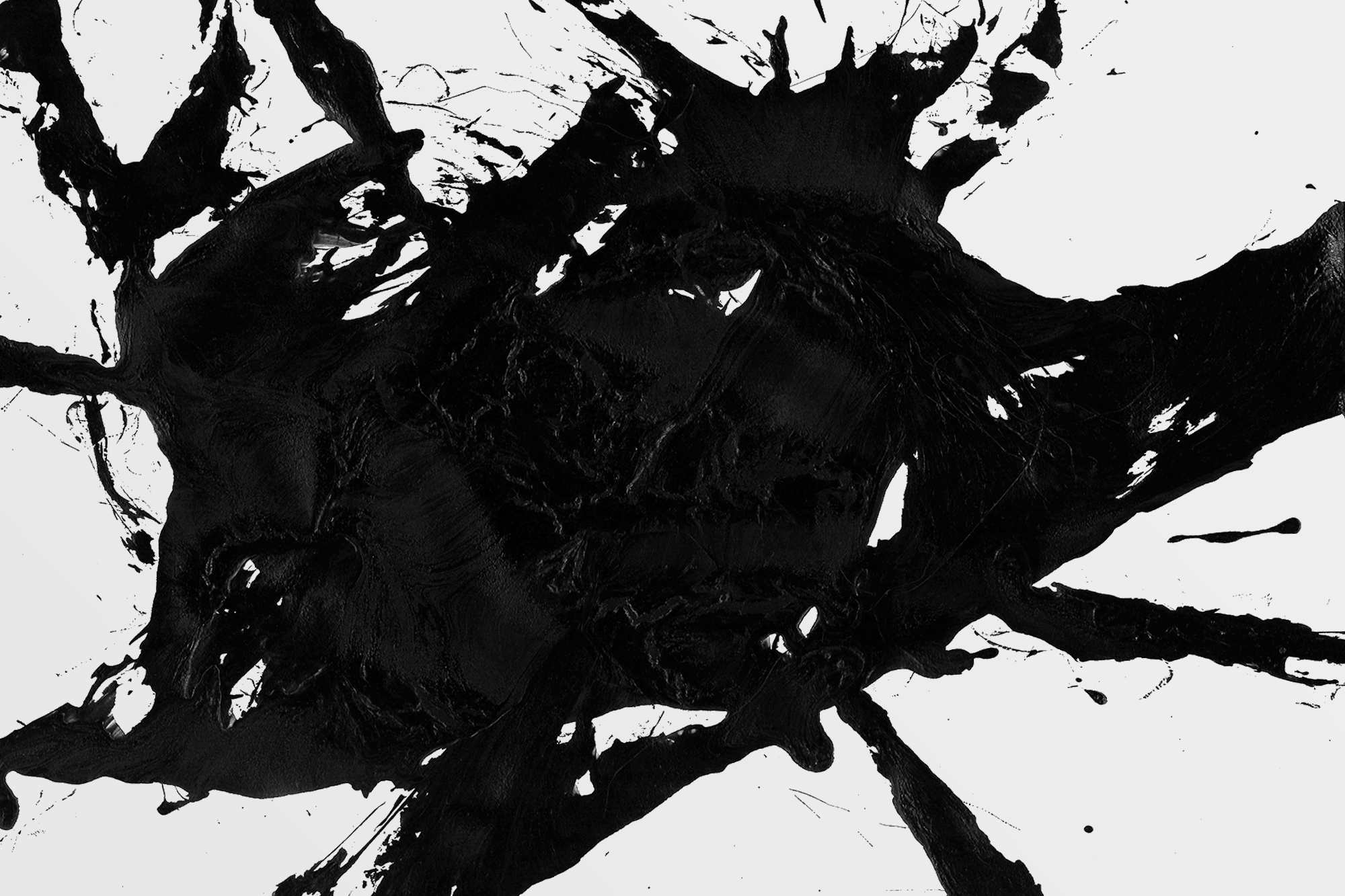 Understanding your business
Our understanding of our clients' business is vital to all of our projects. We analyze market situation, influential trends and consumer drivers and needs, to provide our team with the relevant insights. Our expandable expert teams are specifically put together to maximize the potential each particular project.
Creating emotional relevance
A brand experience tells a story about your brand, your business, your offer, what values you have, where you are right now and where you are going in the future. We create experiences that resonates with your target on a profound emotional level that goes beyond PR hits and builds true brand value over time.
To us, a brand experience is so much more than just a trendy happening or a fun, inspiring experience. A well executed brand event will maintain and strengthen your consumers' desire to be and stay associated with your brand, or build loyalty and unity among your employees.
Lynk & Co
Alain Visser, Senior Vice President

"In our industry, events tend to follow a certain pattern. For the global launch of our new car brand, we wanted to break that pattern. To do something memorable, slightly provocative, highly challenging. We gave this task to Ubiquity. The result is documented all over the global press. The event itself created as much attention as the new brand itself. The event was the brand. The concept was unique, the execution flawless. Therefore I decided to do more projects with these talented people."
The Absolut Company
Saskia Neuman, Global Art Manager

"Ubiquity excels in every type of hospitality management. In addition, one of their greatest strengths is their creative aptitude and flexibility. Their strength in executing large scale artistically lead projects, whether the focus be in visual art, music or design, is incredible. Ubiquitys' competence in production assessment and management often exceed the artists' as well as clients' expectations. It is truly a privilege to be able to engage the agency's services, and I look forward to working together with Ubiquity in realizing the 2017 Absolut Art Award."
Filippa K
Ellen Dixdotter, Marketing Director
"We have been working with Ubiquity for more than 10 years for all of our large scale productions and events. They have a delivery dependability and a level of quality and creativity that is out of this world. Always efficient, professional and friendly! We recommend everyone who wants a five star delivery and a great brand experience to work with Ubiquity. We love you guys!"
"Their strength in executing large scale artistically lead projects, whether the focus be in visual art, music or design, is incredible."
— Saskia Neuman, The Absolut Company